Quantum - Ways to Save
Savings Plan
We love to reward our loyal customers!
Join the Quantum Savings Club and
SAVE 25% or get FREE product
every time you order.
Savings plans are available for toothbrushes, electric toothbrush
replacement heads, Comfort Tips, lip balm and patient kits.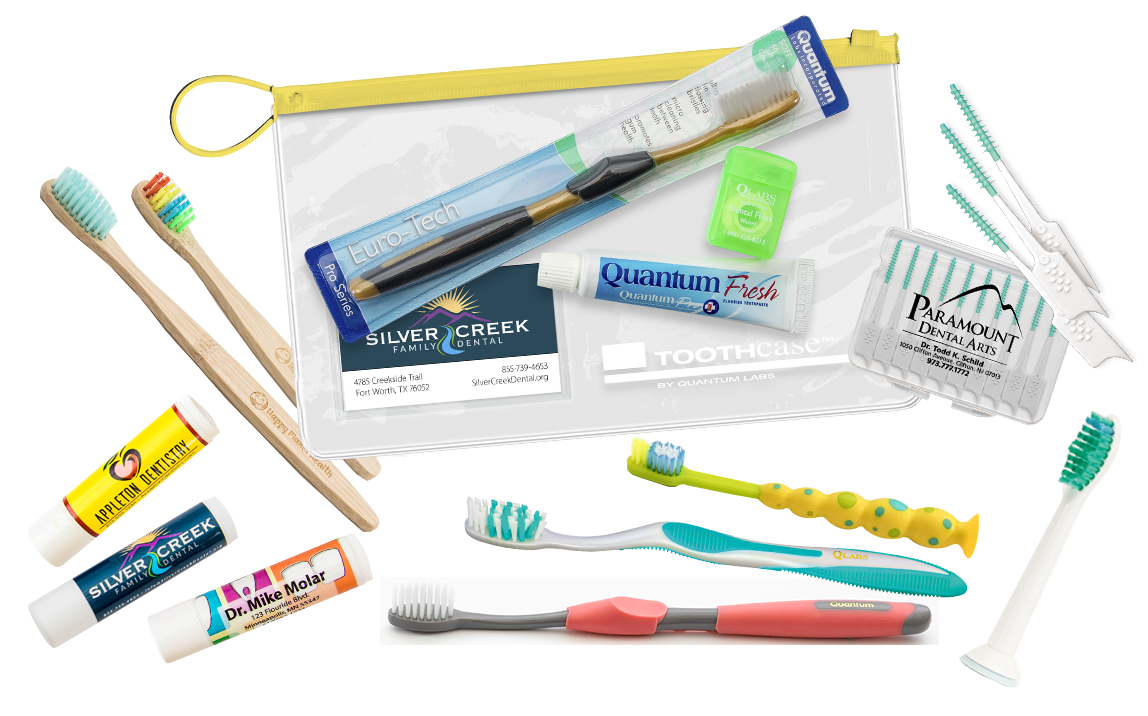 No fee, no contract and cancel anytime.
1-800-328-8213 ◾ www.QuantumLabs.com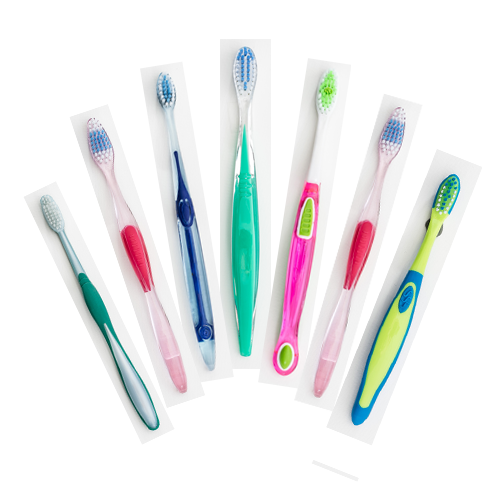 Plan A: Buy 3 Boxes, Get 1 Box Free
Mix and match styles of ANY Quantum Labs toothbrushes. The lowest cost toothbrush will be the free box
or Plan B: Get Free Products with every toothbrush
With a purchase of any Pro Series, Quantum Glisten or Quantum
PlaquePro toothbrushes, receive your choice of:
◾ FREE Quantum Paste
◾ FREE Patient Sized Floss
◾ FREE Toothcase Supply Bag
◾ FREE Imprinting
Buy 5 boxes, Get 1 Box Free
Mix & Match 5 boxes of any style SonicPro or OralPro electric toothbrush replacement heads or ComfortTips, get the 6th box FREE!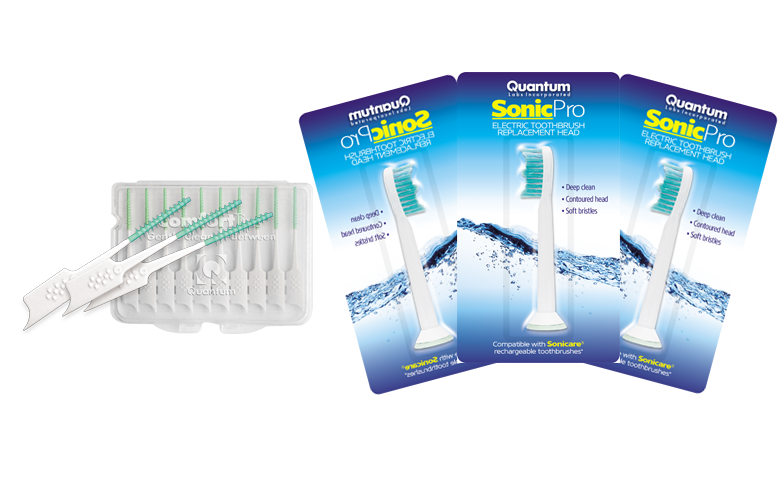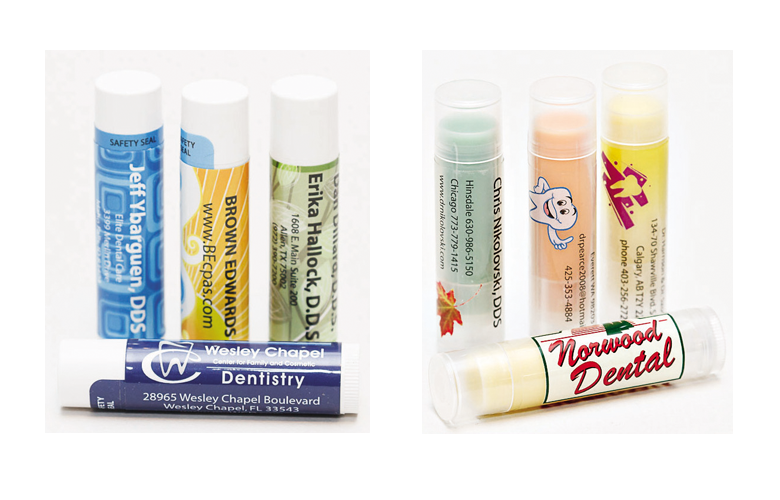 20¢ Off Personalized Lip Balm
Schedule 4 boxes a year to save $50 on each box, a savings of 20¢ per lip balm. Mix and match flavors, no set-up fee. 250 lip balms per box. Your customers will think of you every time they use it.
10¢ Off ToothCase Kits and SmileCase Kits
Save 10¢ off the already low price of the Quantum Labs ToothCase Kit or SmileCase Kit. Discount applies to ANY ToothCase Kit or SmileCase Kit configuration.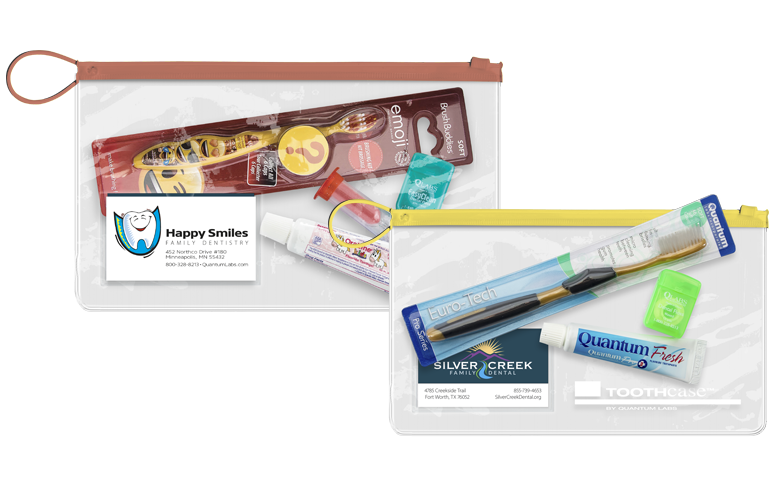 Here's how to start saving on toothbrushes, kits and lip balm today:
Just call 1-800-328-8213 and ask for the Quantum Savings Plan. You only need to preschedule as few as 2 shipments per year to qualify (4 shipments for lip balm). There is NO contract and you can cancel at anytime! Call to sign up and start saving today!
Or send us an email and we will reach out to you with more information.
Download our Quantum Savings Plan - Ways to Save flyer for easy sharing.