Quantum Savings Plan
Join the Quantum Savings Club and SAVE 25% or get FREE Product every time you order.
No membership fees, no contract and cancel anytime.
Here's how to sign up and start saving on toothbrushes and kits today:
Just call 1-800-328-8213 and ask to join the Quantum Savings Club. You only need to preschedule as few as 2 shipments per year to qualify. Call to sign up and start saving today! Or send us an email and we will reach out to you with more information. 
Download our Quantum Savings Plan - Ways to Save flyer for easy sharing.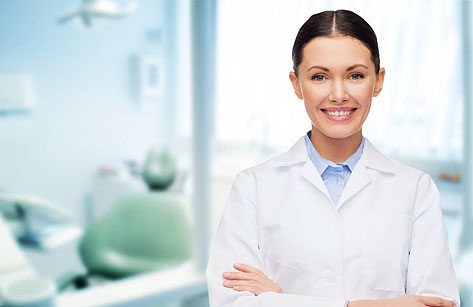 Options for Toothbrush and Patient Kit Buyers:
1. TOOTHBRUSHES: Buy 3 Boxes, Get 1 Box Free
You can mix and match styles of ANY Quantum Labs toothbrushes. The lowest cost toothbrush will be the free box.
2. TOOTHBRUSHES: Get Free Products with every toothbrush
Receive your choice of a FREE patient size floss, FREE TOOTHcase supply bag, FREE regular supply bag, FREE toothpaste or FREE imprinting. The free product option applies to any Pro Series, Quantum Glisten or Quantum PlaquePro toothbrushes.
Save 10¢ off the already low price of the Quantum Labs TOOTHcase Kit. Discount applies to ANY TOOTHcase kit configuration.
Save 10¢ off the already low price of the Quantum Labs SMILEcase Kit. Discount applies to ANY SMILEcase Kit configuration.
5. Electric Toothbrush Replacement Heads: Buy 5 boxes, Get 1 Box Free
Order 5 boxes of any style SonicPro or OralPro electric toothbrush replacement heads and get the 6th box FREE! Now Mix and Match with Comfort Tips Interdental Brushes as well.
6. Save 20¢ a piece on Premium Custom Lip Balm. A savings of $50 per box.
Schedule 4 boxes a year to save $50 on each box, a savings of 20¢ per lip balm. Mix and match flavors, no setup fee. 250 lip balms per box. Your customers will think of you every time they use it.

---
Start saving on all your exam gloves today!
Check out our new outlet page with closeout items and other products priced at BOGO.
---
Referral Program
Love our products and want to share? Ask your customer service rep about the refer a friend program. Give us the contact info of that potential new customer and when they place an order we will put a note in your account for 10% off your next order. Call to take advantage of this order or mention it the next time you order.
Even More Ways to Save
Sign up for our newsletters below for Email promotions!
You will be surprised and delighted with the special offers that come your way. We'll send savings opportunities that are available ONLY to our Email subscribers, like you!
Don't worry, we will never jam your inbox with anything except our best offers. And of course, you can choose to stop receiving offers at any time.
Sign up for Special Offers now >
---